Designs made from wood blocks
hand cut by Grant O'Brien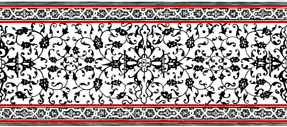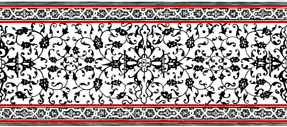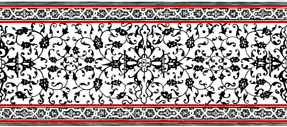 O'Brien Paper type 15 (above) on the front flap of the virginal in the painting by Jan Vermeer of 'The Music Lesson' (below).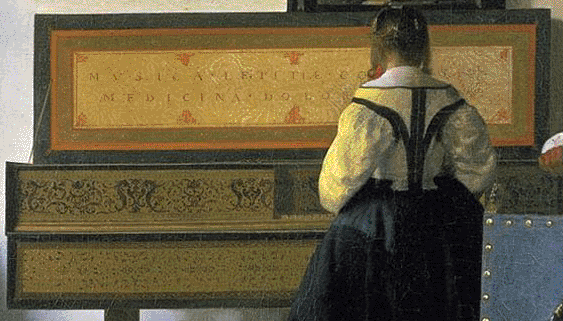 A detail of the painting by Jan Vermeer The Music Lesson, Delft, c.1662.
But who is this who has stepped into Vermeer's painting?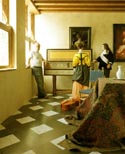 Return to the section on the new Vermeer paper

Return to the main catalogue of Ruckers papers
Prices of hand-made Ruckers papers.
Hints on laying the Ruckers 'silk' paper
Hints on decorating the papers after they are laid.
Return to the main page of this section